Imagine always having the right bag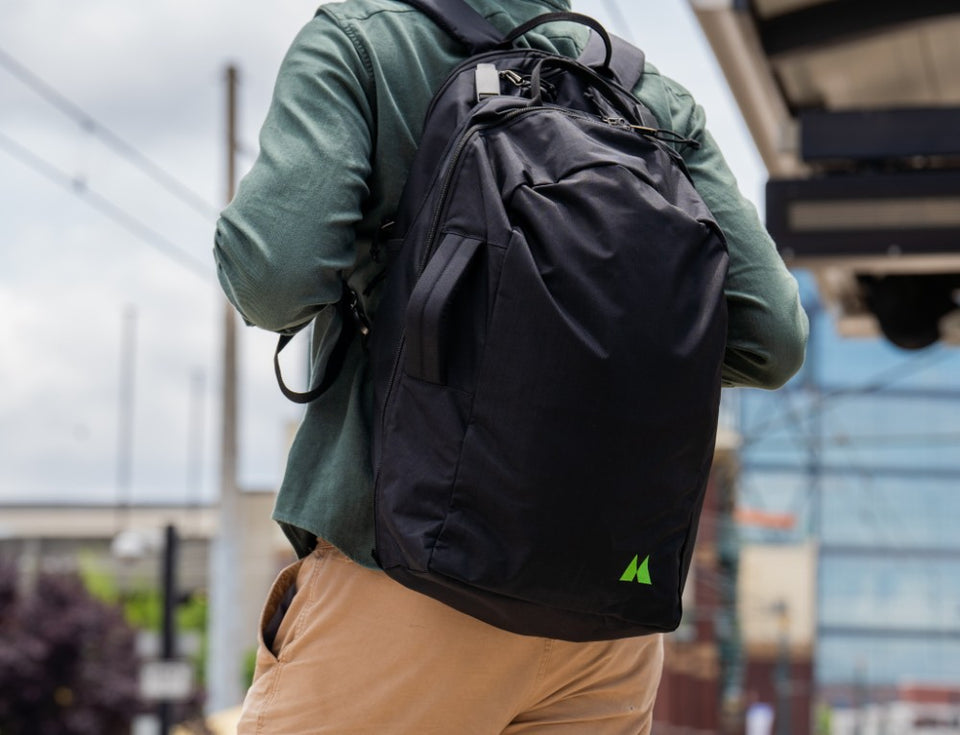 Use this banner to inform customers about special features for your products, or various promotions like free shipping.
Carry-On Sized
Travel light with the Journey's convenient carry-on size!
Water -Resistant
The Journey System Bag is coated with a WATER-RESISTANT material that will shed water under normal conditions.
Guaranteed For Life
Our bags our guaranteed for life. No questions asked.
Join The Team
Stay up to date on the latest product releases, special offers & news by signing up for our newsletter.
Read our privacy policy.